Date: Friday, March 4th
Meeting Time & Place: 5pm-8pm at Pack & Paddle
See Gear! Drink Beer! Win a free KAYAK!
One lucky winner will go home with a brand new kayak! The prize package comes with a Werner Paddle.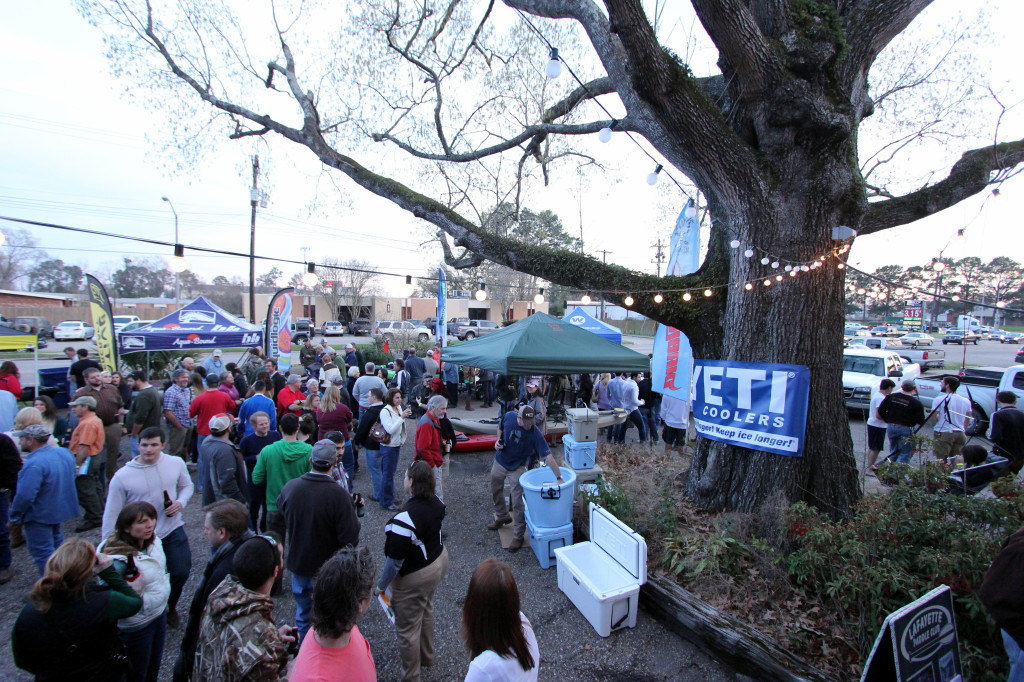 The name says it all!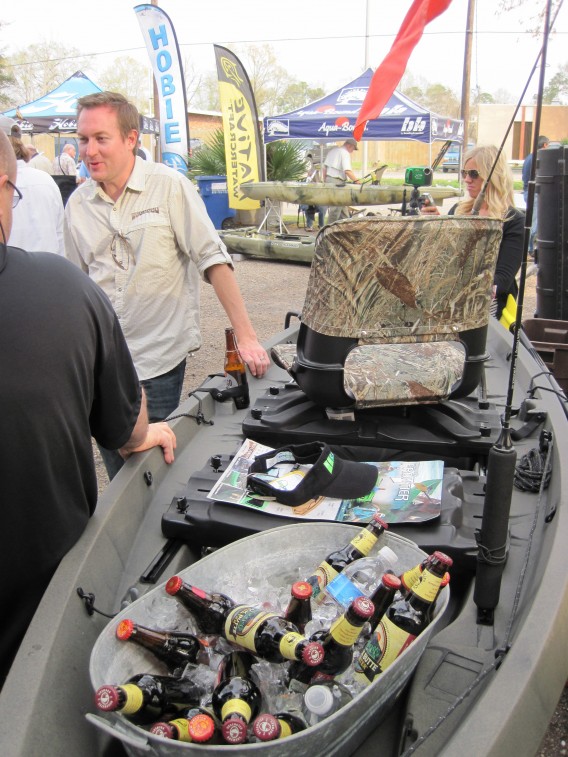 Drink local brews provided by our industry paddlesports reps, talk paddling, meet local club members, enjoy a social night with lots of local paddlers and win prizes - all of this rolled into one great free event.
Spring Demo Weekend will kick off on Friday night March 4th at Pack & Paddle with our Beer & Gear Social Night.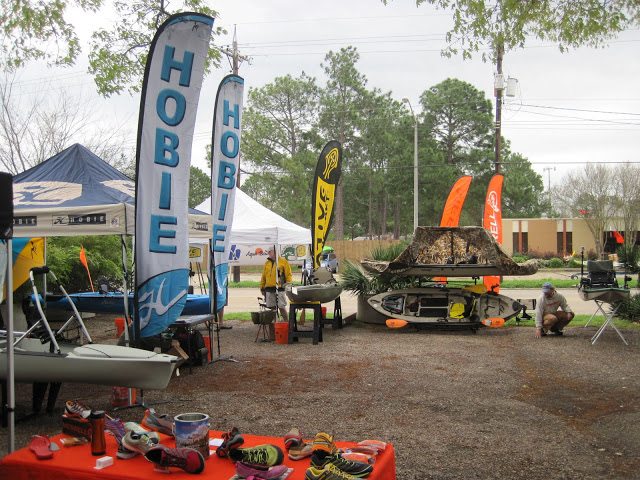 All of our paddlesports reps will be on hand to talk boats with Lafayette.  Even better, there will be a cooler of beer at each booth for you to enjoy!  Members of all our local clubs will also be on hand to tell you about all their upcoming spring trips and events.
At the Beer and Gear Social night you will learn about all the new kayaks and gear for 2015, get ideas on where to go paddling, and enjoy hanging out with the outdoor community of Lafayette.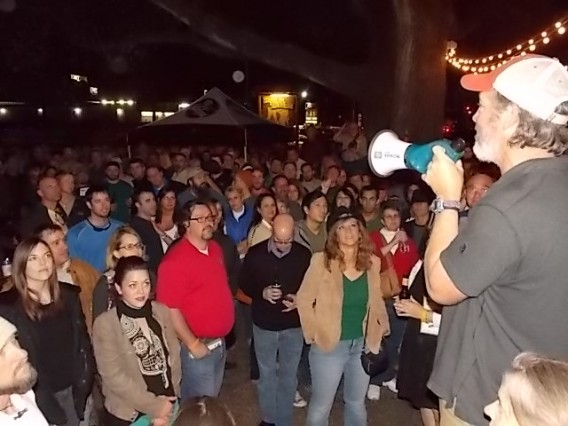 Each attendee (21 and over) will be given a ticket to a drawing to be held at 7:00pm.  Someone at Beer and Gear Social night will be the lucky winner of a brand new Kayak!  Must be present to win.  We will also pull for a variety of other door prizes provided by our industry partners.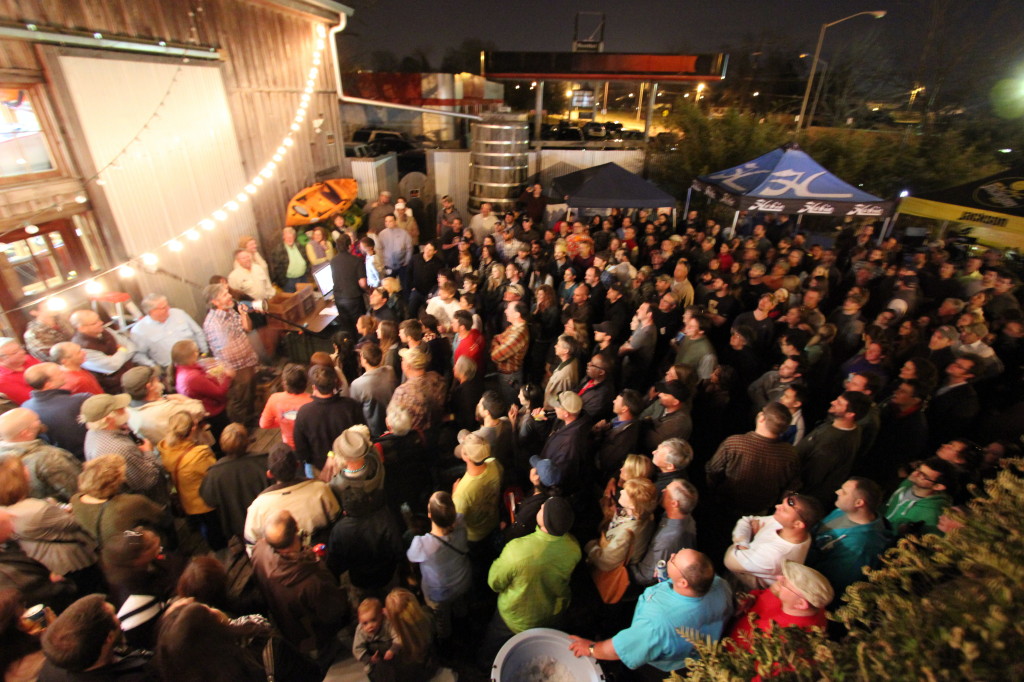 This is a free event and it is not necessary to register, but you may do so if you'd like a reminder email the day before the event!